Companies across the Waterloo Region help ensure that cis and trans women and girls, non-binary and Two-Spirit individuals have access to YWCA Cambridge programs at no cost. Without you as corporate partners and community supporters, this would not be possible. Thank you to current corporate supporters of YWCA Cambridge!
Now more than ever, businesses are placing importance on their social responsibility and impact. Many of your employees are seeking ways to align their personal values with the larger organization's vision and mission. Giving to YWCA Cambridge helps sustain gender-based violence prevention programming and advocacy while also engaging your employees in giving back to what's important to them. Some ways that you can help are: participate in events, make a payroll deduction or start a gift matching program.

Looking to pitch YWCA Cambridge as the charitable organization of choice for your business or employer? Reach out to us at info@ywcacambridge.ca and we can help you!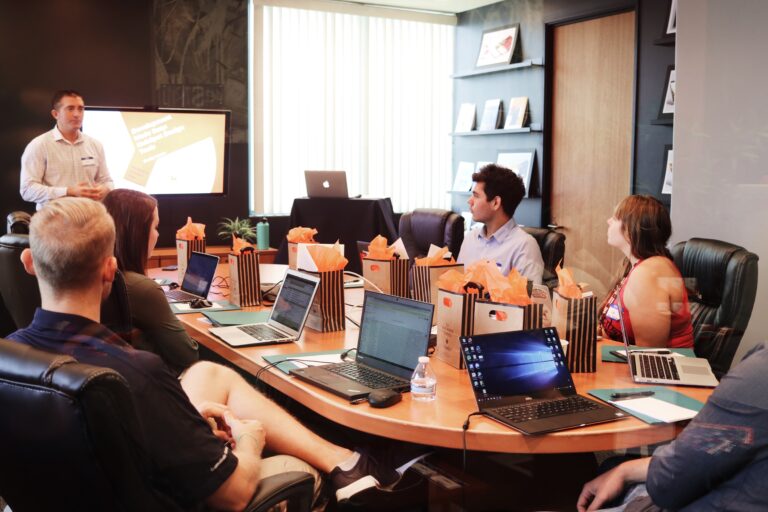 Partnerships & Cause Related Marketing Opportunities
Interested in partnering with YWCA Cambridge? Partnership opportunities and cause-related marketing options work to support the advocacy for gender equity and promote your business! Collaborative partnerships between businesses in the community and YWCA Cambridge can lead to a unique, mutually beneficial outcome. 
From computer and sports equipment to art supplies, there are many ways that your gift can help support programming. Your item can be used to support youth and pre-employment programs and offset costs associated with required materials. Please contact us if you have items you would like to donate to YWCA Cambridge at info@ywcacambridge.ca
Programs & Events Calendar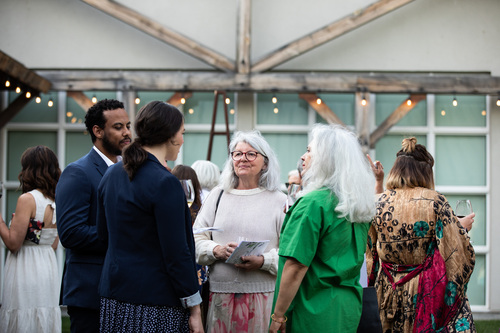 Browse upcoming events, fundraisers, and programs offered by YWCA Cambridge