Partnerships With YWCA Cambridge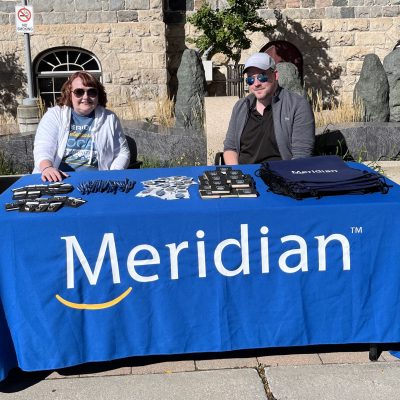 With support ranging from financial donations to offset event costs to having teams of employees strutting through town in their shiny red heels, corporate partners in the Cambridge community make gender-based violence prevention work possible year over year.  Partnerships allow for your business to invest in its social responsibility while also providing the community with much needed gender equity and employment programming. Thank you to our current corporate partners.
Thank you to our incredible community partners who help bring the hard work of program delivery and gender equity advocacy to life every day. 
Partnerships & Cause Related Marketing Opportunities
Working with you to market your business through social channels and events, YWCA Cambridge understands how important it is to meet your objectives. A plan will be developed with the aim of engaging your customer base while also supporting the needs of cis and trans women and girls, non-binary and Two-Spirit individuals. Working in tandem with your marketing and sales teams, a unique strategy will be put into place to achieve partnership goals. 
From event activations and integrations designed to drive sales and increase brand awareness, to employee engagement opportunities, YWCA Cambridge is here to help build your brand and deliver programs with measurable ROI. Let's work together to create a unique partnership that highlights your organization's leadership in the Cambridge and North Dumfries community.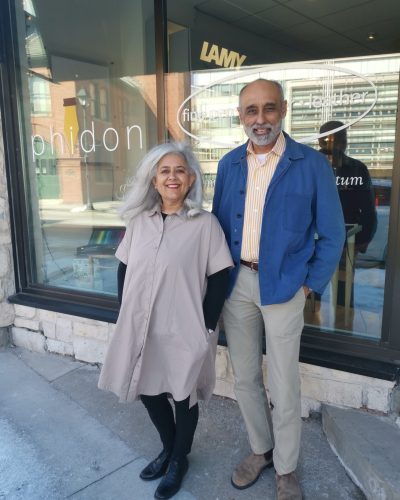 Whether your company sponsors a fundraising event, actively participates as a corporate team, or create your own unique fundraising event in-office, there are many ways your team can make a world of difference in the fight to prevent gender-based violence. By participating in events, your target audience is sure to be reached and your ROI met through marketing and sales initiatives.  
Together, a program that exceeds your goals will be developed while supporting programs to advance gender equity and bring an end to gender-based violence in the Cambridge community and beyond. Please contact us at  info@ywcacambridge.ca for more information on how to partner on an event.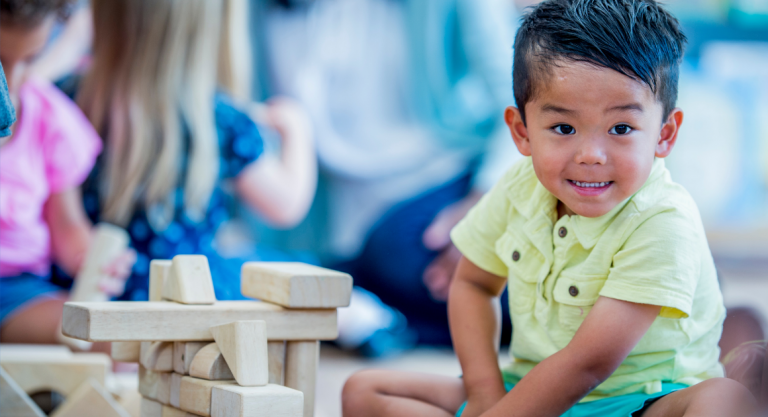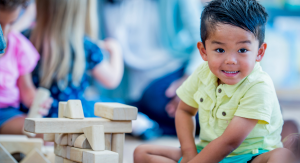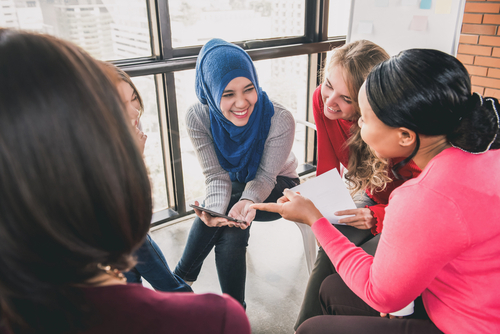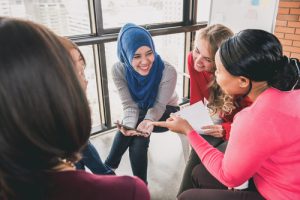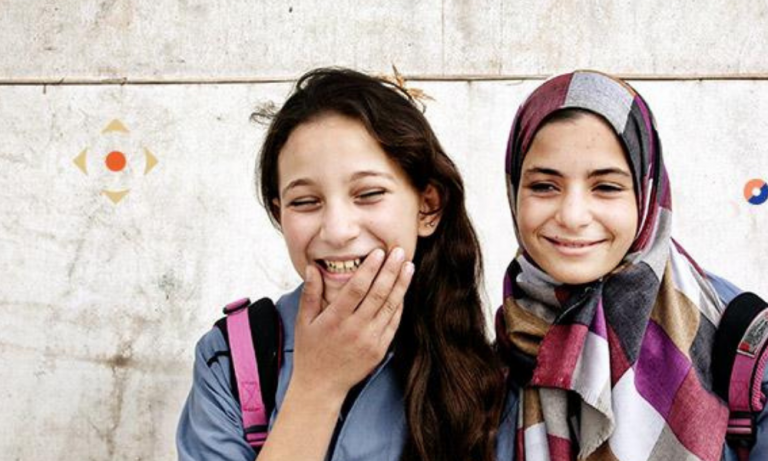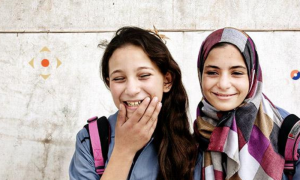 Community leaders striving for gender equity for all by using our voices, our programs and our expertise