Helping children in Cambridge reach their full potential for over 70 years.
Our licensed child care centres, located throughout Cambridge, offer a variety of programs, from toddler to school-age, ages 12 months to 12 years. Full-time and part-time options are available. Each Centre provides its own mix of options, and all programs are fully licensed by the Ontario Ministry of Education. Our holistic approach to programs makes our centres great spaces for children with a variety of needs. We use support from community agencies and have our own in-house inclusion facilitator that supports all children's behavioural needs and provides strategies for a successful child care experience. 
Please contact the centre supervisors listed below for more information or join our waitlist through OneList Waterloo Region.
Visit OneList Waterloo Region To join the waitlist
Read everything you need to know about our child care programming in our handbook
Programs offered:
Toddler, Preschool, Before and After Kindergarten, Before and After School, Break Care

Hours: 7:00 a.m. – 6:00 p.m.
210 Cowan Boulevard (Clemens Mills area)
N1T 1V4
519-622-6773
Supervisor: Susan Mathers
s.mathers@ywcacambridge.ca
For over 65 years, YWCA Cambridge has been a leader in offering innovative child care in Cambridge.
Our goal is to foster a strong, positive self-image within your child. Each child develops skills in choice-making, problem solving and socialization. We strive to enhance both natural curiosity and creativity, and are dedicated to the concept of learning through play.
While your child enjoys his or her time at the centre, our focus will be on helping all the children reach their full potential and on providing a sound base for future learning.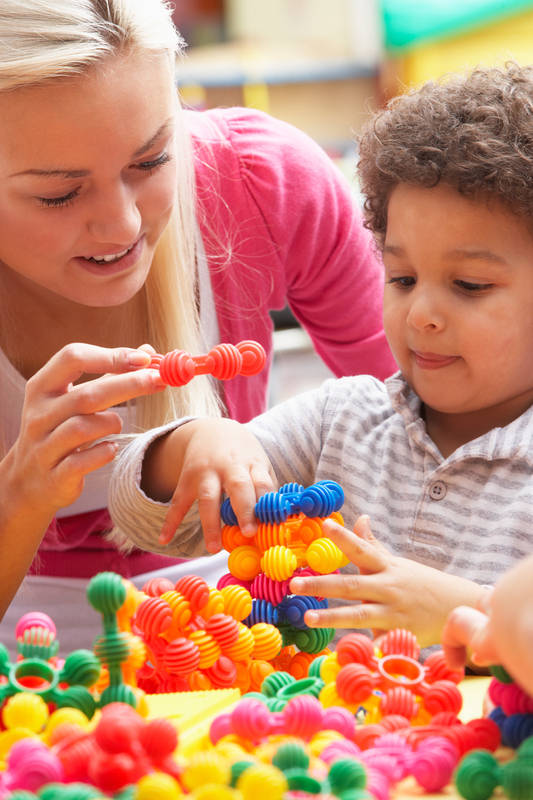 Reggio Emilia Approach to Learning
YWCA Cambridge is committed to the Reggio Emilia approach to learning. This world renowned philosophy invites children to examine the things that ignite their imagination and encourages the children to explore, investigate, and discover their world in a meaningful way.
Sharing ideas and theories, getting excited about what happens next and studying what they are interested in builds a child's self-esteem and critical thinking abilities. Through careful observation and listening, the teachers create documentation panels or books using photos, sketches, conversations and the children's art.
As the children's learning unfolds it is captured in their many expressive creations using various art mediums such as clay, paint, sketching, 3-D creations, drawings, collage, music, drama and creative movement.
YWCA Cambridge has an active partnership with KW Habilitation and the Waterloo Region's Special Needs Resourcing Collaborative (SNRC). Children with identified special needs are connected with Resource Aids and other professionals, including our highly-trained internal Inclusion Facilitator, to provide needed programming and support.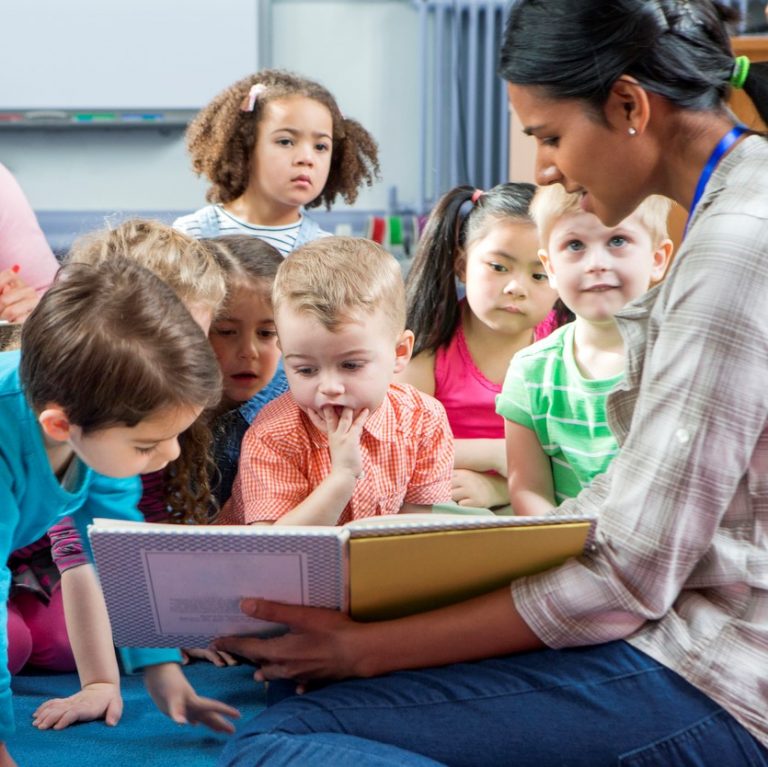 Competent, caring and nurturing Educators are partners in learning with children and parents. Our child care centres are staffed in accordance with Ministry of Education regulations by warm, caring, Registered Early Childhood Educators and other highly qualified professionals trained in Standard First Aid and Infant/Child CPR. Our child care staff participate in yearly professional development activities and our Cooks and Supervisors maintain a current Safe Food Handler Certificate.
Do you have a child who could use a little outdoor adventure this summer? Our summer day camps at Shade's Mills Conservation Area have been helping kids create memories and explore the outdoors for over 52 years. 
Don't we all need to get outside a little more this summer? Learn more HERE!
YWCA LINC Preschool Program
The LINC Preschool Program is run in partnership with Conestoga College. Children of a parent attending the Conestoga College LINC (Language Instruction for Newcomers to Canada) Program in Cambridge are eligible to attend.
Please contact Conestoga College HERE for more information about this program.
The LINC Preschool program is a high quality, licensed learning environment committed to the unique needs of children whose second language is English. The LINC Preschool focuses on healthy child development and early learning and provides parenting resources. Using the philosophy of Reggio Emilia, the program is play-based concentrating on the whole child.
Early exposure to programs in English reduces the language barrier in junior and senior kindergarten: a key element in student success. The Preschool Staff support the use of English in their curriculum and engage the parents to assist with simple tasks and directions. Songs, stories and computer activities are delivered in English.