It's time for change.
For every dollar a man earns, a woman earns 75 cents. If she's a woman of colour, she will earn 60 cents.
With the support of our funders and community, we're breaking down barriers to achieve women's economic equality. We are dedicated to helping women and gender diverse individuals break through social and systemic barriers to employment because we believe everyone deserves economic security and a fulfilling life.
YWCA Cambridge Employment Programs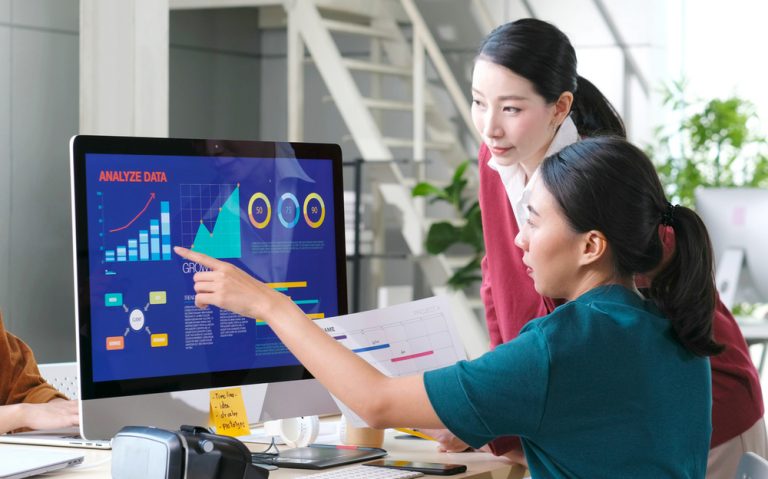 Uplift Reskilling Program
YWCA Cambridge's newest program provides women and gender-diverse individuals with the opportunity to reskill or upskill in project management or data science through certification training and additional supports related to navigating non-traditional workplaces and job development. All training expenses are covered by FedDev Ontario, and paid by YWCA Cambridge.
This program is currently taking applications until July 27th 2023 at 11:59pm for studies in Data Science. Click "Learn more" for more details.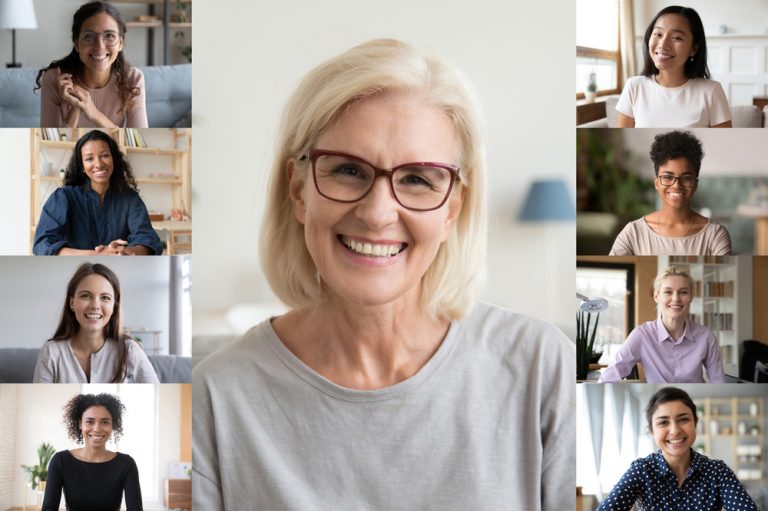 Small Steps to Success provides the opportunity to gain the skills and confidence needed to be successful in the workplace or in a school setting. Participants will learn how to identify their strengths and goals, resources in the community, how to search for a job, write a resume and cover letter, how to shine in interviews and so much more. However, the most important takeaway for participants and staff alike are the meaningful connections made with other program participants, while in a supportive learning environment.
Are you willing to share your knowledge to help a women gain employment and succeed in her new role? We are often looking for community-minded professionals to lend their expertise to specialized workshops or training sessions. Whether it be helping to prepare participants for job interviews, leading a workshop on resume writing or building a website, your insights will help a woman achieve her goal of economic security for herself and her family.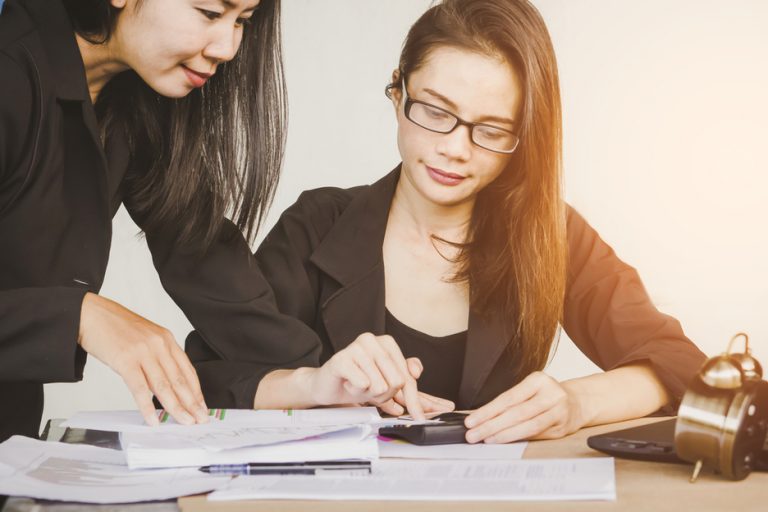 Our Partners & Supporters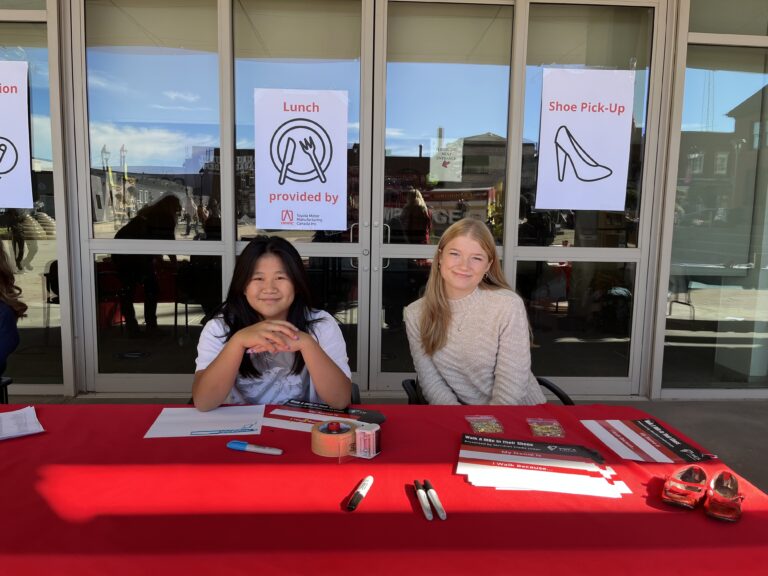 Let's Make A Difference Together
Volunteers are the heart of what we do. By being so generous with their time, skills, passion and creativity, our team of dedicated volunteers are our advocates and allies in this work to support and embolden cis and trans women & girls, non-binary and Two-Spirit individuals and advocate for equality.