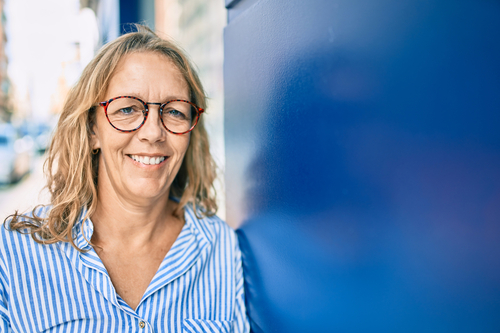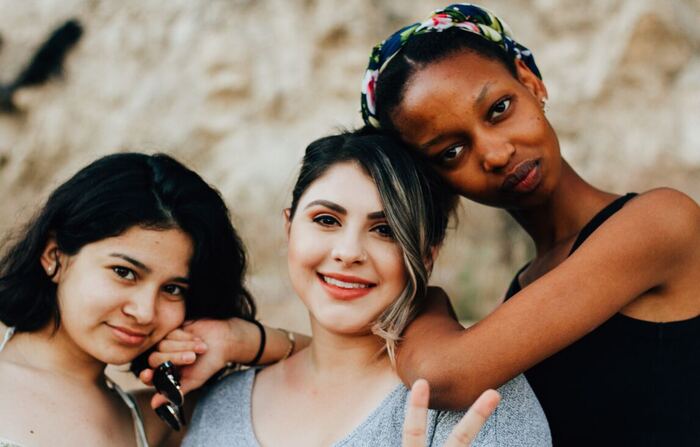 Volunteers are at the heart of non-profit organizations. By being so generous with your time, skills, passion and creativity, dedicated volunteers like you are trusted advocates and allies in this work to support and embolden cis and trans women and girls, non-binary and Two-Spirit individuals in the mission for equity.
As a volunteer with YWCA Cambridge, you will find:
An increased sense of purpose, knowing that you are helping to improve lives in the Cambridge and North Dumfries community.

Social opportunities to meet new people, make new friends and be a part of a team.

A sense of personal growth and wellbeing.

The flexibility to curate the role that suits your unique skills and experience. 
If you are looking for a way to give back to your community, to use your voice for good and to walk alongside some incredible people, reach out!
Current Volunteer Opportunities
This ground-breaking elementary school-based program has been proven to reduce levels of aggression among children while simultaneously raising social and emotional competence and increasing empathy.
The mission of Roots of Empathy is to build caring, peaceful and civil societies through the development of empathy in children and adults.
Since 1996, over 1,000,000 children worldwide have participated in this award-winning program. Our programming season begins each September so we are actively recruiting volunteer facilitators and families between
May – August each year. 
Volunteers are needed in the roles of program facilitators/instructors and the very special babies and their parents that are our "teachers."