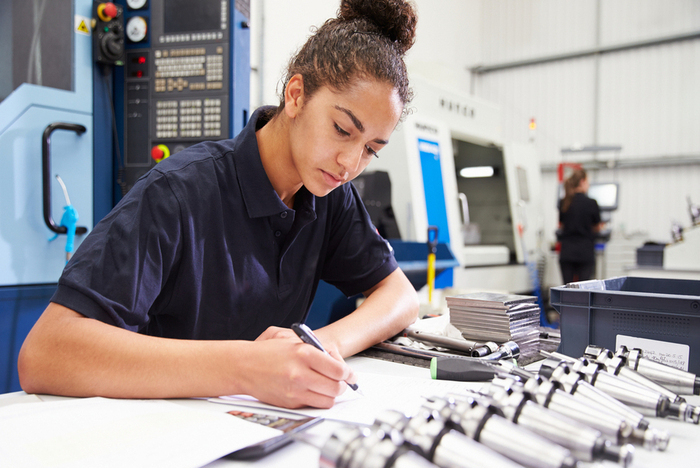 Providing free pre-employment & life skills training and specialized employment certification for cis and trans women and gender diverse individuals.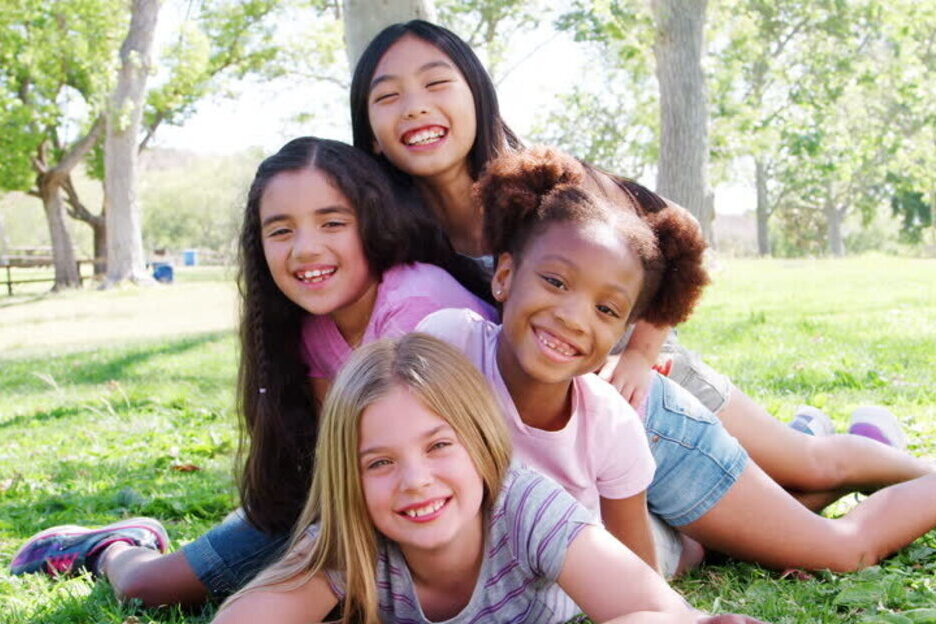 Offering a diverse line up of free programs and workshops geared to empower, embolden and enrich the lives of young people.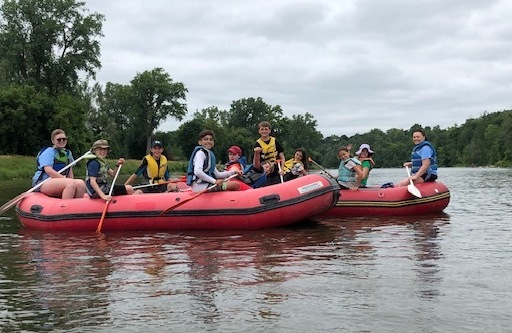 Our summer day camps are a staple for children of all genders looking for outdoor adventure, exploration and making new friends.
For over 66 years, we have been a leader in providing innovative, child-focused licensed child care in Cambridge.6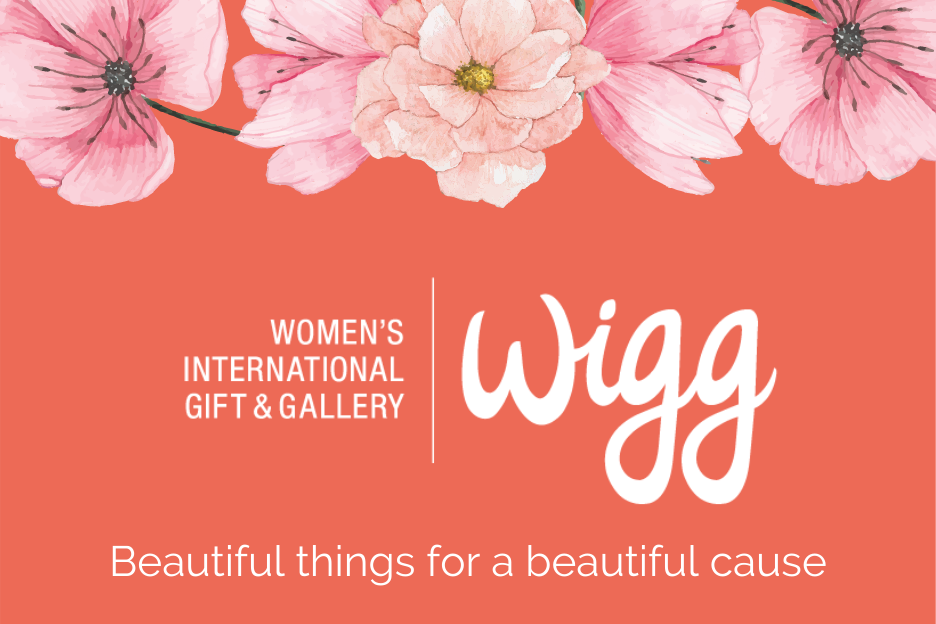 Featuring fashions and accessories from women artisans, with proceeds supporting our work and your community.
More than simply building children and youths' interest & skills in STEM, we are building strong, healthy relationships with mentors.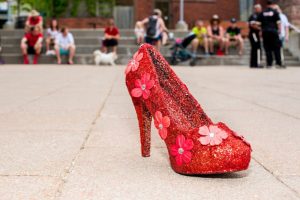 We have a diverse lineup of fundraising events throughout the year. Learn more about what is coming up.
An evidence-based program shown to have a dramatic effect in reducing levels of aggression among school children.
How Your Support Makes a Differences...
YWCA Cambridge works with some of the most marginalized cis & trans women and girls and non-binary and two-spirit individuals in our community. Through leadership, advocacy and programming and service delivery, we can make a real impact in this community, one life at a time.

But we need your help.

Just like each person we work with, our donation options are open to everyone. Every contribution broadens our impact and makes our community more equal. Thank you for your support.

Choose a small monthly gift, a one-time donation of any amount, or contact us to arrange an in-kind donation. Your support will be used to directly improve the lives of the people we serve.
Our Programs
We have a wide selection of programs designed to improve the lives of cis and trans women and girls and non-binary folks at The W Programming Centre. All programs are participant-led and provided free of charge, so that we can create opportunities for everyone.
DO YOU NEED
ASSISTANCE
NOW?
If the threat of danger is immediate, call 9-1-1. You will be asked to give police your name, address and phone number. Provide as much additional information as circumstances will allow.
Let police know if:
Your life is in danger.
You are injured and will need an ambulance.
There are weapons being used and if so, what type.
There are drugs and/or alcohol involved.

There are children (or others) present in the home.
There is a history of violence.
There is a protection order, peace bond or restraining order in effect.
Stay Connected With YWCA Cambridge​
​Join the conversation with the latest updates on our work, events and so much more.​