Supporting YWCA Cambridge
How can you support YWCA Cambridge?
Donors throughout the community help ensure that cis and trans women and girls, non-binary and Two-Spirit individuals have access to gender equity and pre-employment programs at no cost.

There is no core funding for the work that supports these programs which means that your donations are needed to continue to keep the doors open and programs running for participants.

Unrestricted funding through your donations allows dollars to be used where they're needed most and allows YWCA Cambridge to be responsive to the changing needs of participants. Through individual and corporate donors like you, YWCA Cambridge is able to sustain this work to build a more resilient, welcoming and caring community for all.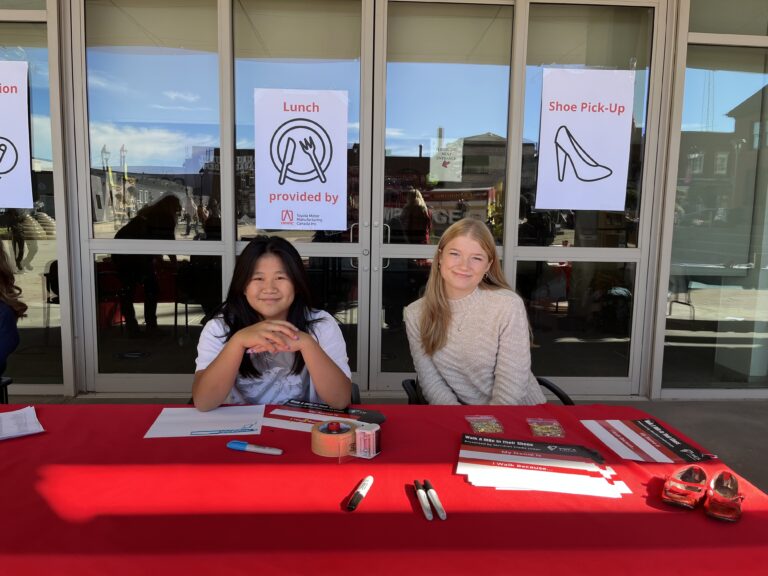 Let's Make A Difference Together
Volunteers are the heart of what we do. By being so generous with their time, skills, passion and creativity, our team of dedicated volunteers are our advocates and allies in this work to support and embolden cis and trans women & girls, non-binary and Two-Spirit individuals and advocate for equality.
Thank you to our incredible partners and supporters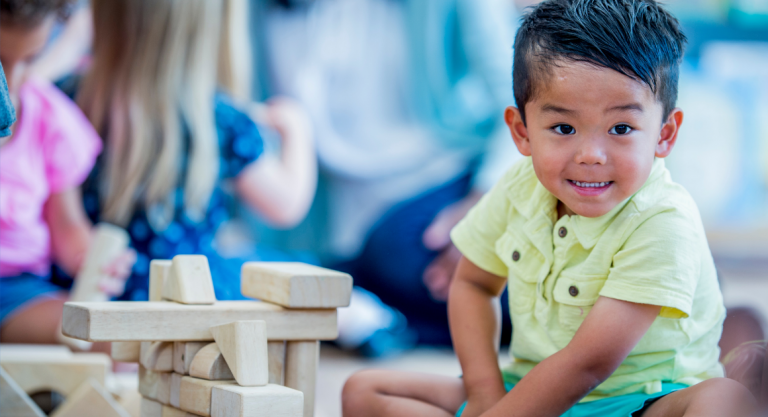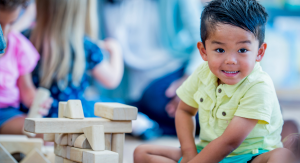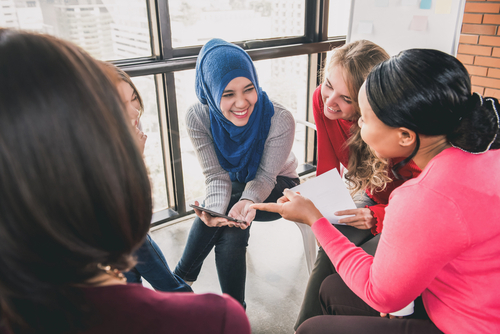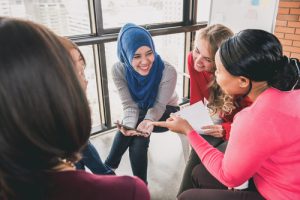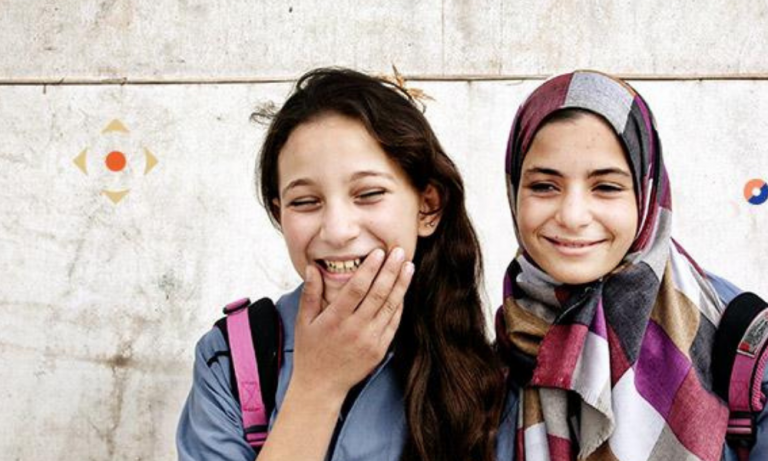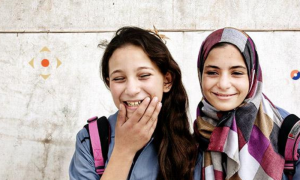 Community leaders striving for gender equity for all by using our voices, our programs and our expertise